((REBLOG IF IT IS OKAY TO COME INTO YOUR INBOX AND...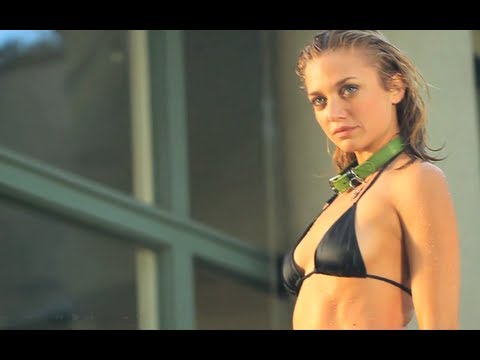 "Walking Around an Albuquerque Airport Terminal After learning my flight was..."
– Naomi Shihab Nye, "Wandering Around an Albuquerque Airport Terminal" (via words-in-lines) I love this poem. (via popelizbet) That is beautiful.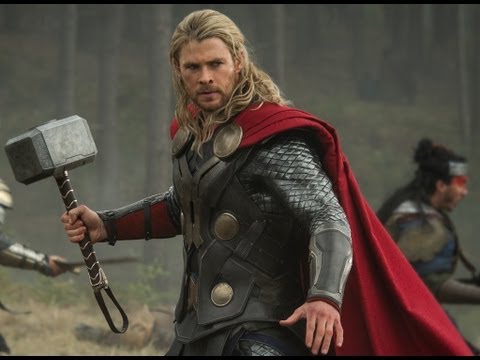 Reblog if you're not homophobic
elma1972: larryloveflakes: fabu-darlin: Every url that reblog's will be written in a book and shown to my homophobic dad.  Reblog this you little shits. Always reblog.
I know I don't have a huge amount of followers, but I have to recommend you all follow Skottie Young. This guy is one of the reasons I started posting my artwork online over a decade ago. I met my brother-from-another-mother Mike Hartigan on his Ledheavy forums, and we've been working together ever since. So check him out. Dude is a genius. Also, he loves him some X-Men babies! 
joelthelastofus: I just dressed in all black. Put a shirt on my face and made it ninja like, look and my parents lights are off and I'm light on my feet so I just walk into my parents room and whisper "nancy"  AND I SWEAR TO GOD HELL WAS RELEASED ON EARTH MY MOM THREW HER NOOK AT ME AND JUMPED OUT OF BED AND STARTED ATTACKING ME AND OH GOD WAS IT THE FUNNIEST THING I HAD EVER DONE
Reblog if Wil Wheaton
wilwheaton: Damn, there are a lot of mes, apparently. Because why the fuck not!!?
francieum: hitlersasshole: eridan-breivik: deckster: REBLOG: go to your blog and click the egg to see what hatches i hope it's eridan fucking sonic God bless.
To prove a point to my mom, Reblog if you would go...
disembodiedjarvis:
The person I reblogged this from is beautiful.
No one will reblog this from me.  Hey wifey…
Reblog if you are a wizard →
fatzdepenguin: 1.4 million wizards on Tumblr! 1.4 MILLION WIZARDS ON TUMBLR ALMOST 2 2 Million! 2.7 Million Almost 3 Million!!!! It's SO. CLOSE. TO 3 MILLION. 7 MILLION WIZARDS Actually more of a chaos magician, but close enough..
Funny Chart →